The wait is over! Produced with Eddie Kramer (Jimi Hendrix, The Beatles, and many more), as well as Fred Mollin (America, Jimmy Webb, Dan Hill), listen wherever you get your music here, or purchase special editions and more here.
Read an in-depth write-up on my music page.
Keep your eyes peeled for a special edition, limited CD run, and enjoy the debut music video for 'I Won't Put Up With It' below.
Here's what people are saying so far!
"Taylor is truly one of Canada's most original and outstanding artists [that] I have worked with... His sense of melody, lyrics and song structure, along with an amazing skill as a performer will soon be revealed to the general public upon the release of his first album..." 
- Eddie Kramer, Grammy-Winning Producer & Engineer 
(Jimi Hendrix, The Beatles, KISS, David Bowie & many more) 
"Taylor has struck gold somewhere in the funky Neil Young/Randy Newman mountains. While the collection has a foothold in the golden era of songwriting, the subject matter and the way it's assiduously handled anchor it firmly in the now. A standout debut from a talent that has arrived." 
- Lenny Stoute, Cashbox Canada
Directed by Taylor Abrahamse & Benjamin Rouse.
Edited by Taylor, additional editing by Evdokiya Mazhurina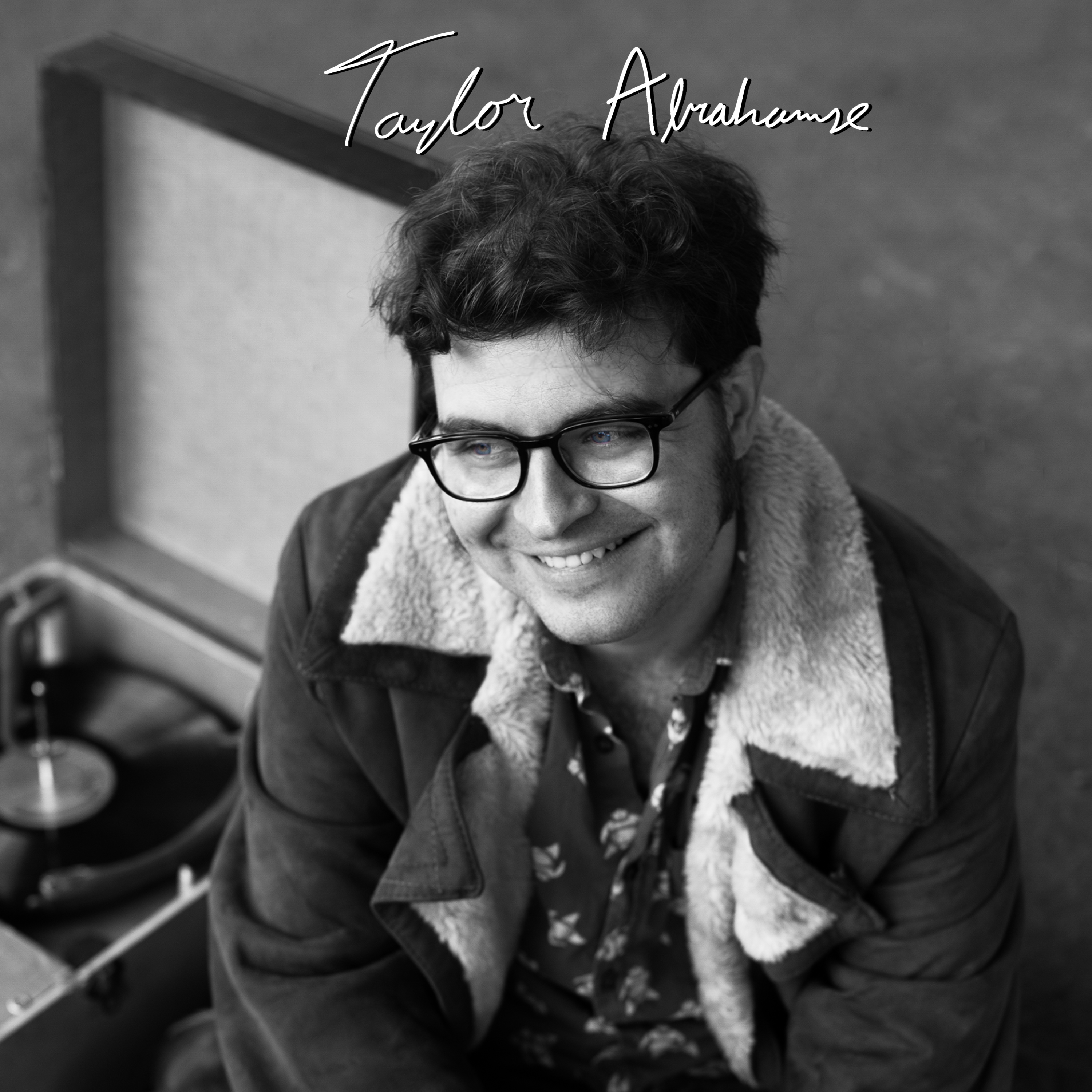 Photography by Joel Esposito